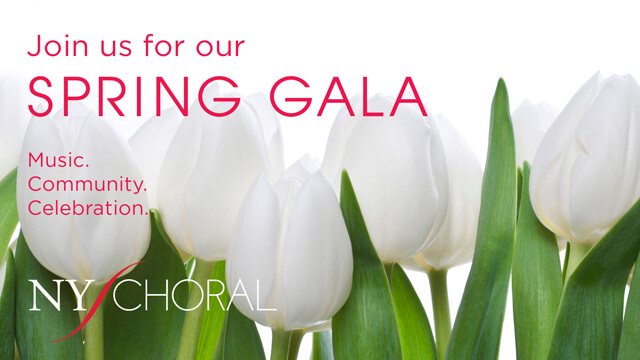 NYCHORAL Spring Gala
The Metropolitan Club
1 East 60th Street
New York, NY 10022
Thursday, March 30, 2023
We return to the  landmark Metropolitan Club for The New York Choral Society Spring Gala!
Each year, singers, musicians, conductors and music lovers gather for this special evening of music and friendship to celebrate NYCHORAL. Gala attendees enjoy great performances by up and coming opera stars, a silent auction, and more!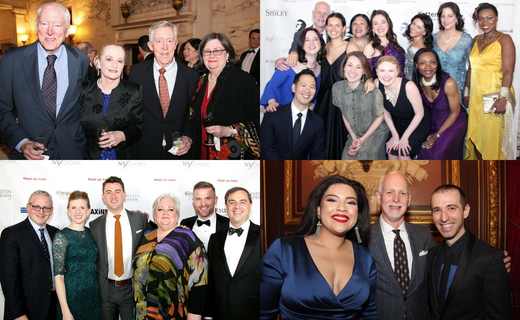 Join us Thursday, March 30 as we honor singer and Chair Emeritus Michael Colosi, for his many years of exemplary service to and support of our chorus, and we celebrate Virginia Stafford Otis' 50th anniversary with The New York Choral Society!
With our host, Andy Peeke and featuring performances by Soprano Chantal Freeman and Baritone Kenneth Overton.

Join us for a preview of our newest production "Angel of Light", Portraits by Trivia Hiller, music by DJ VIN CITY and more!

Information on tickets, tables and more HERE.
Our Silent Auction is a great way to showcase your products and services!  For more information, contact auction@nychoral.org
Donate to our Silent Auction HERE.
For information on Gala Sponsorships and promotion opportunities,  please contact Pat Owens, Executive Director, at powens@nychoral.org