Support The New York Choral Society today!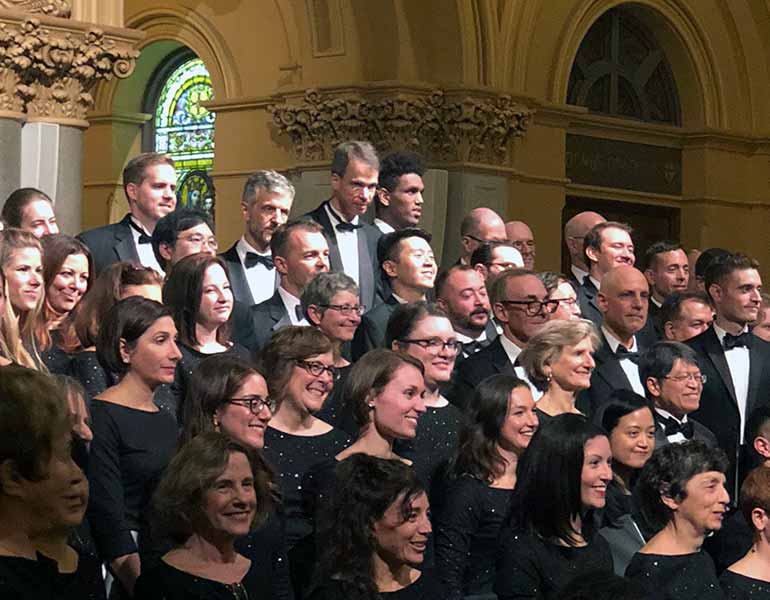 DONATE NOW
Presenting high quality performances of great live choral music year after year is costly. We continue to count on wonderful supporters like you to help us pay for the costs of musicians, vocal soloists, artistic collaborators, performance venue rentals and concert productions.
Only a small portion of our annual budget is funded by ticket sales. In addition to attending our performances, you can support The New York Choral Society's commitment to presenting great live choral music with a tax-deductible contribution today!
Your tax-deductible contribution supports The New York Choral Society's commitment to share the essential joy and power of live choral music with performances that celebrate the unique beauty of choral music through wide-ranging repertory, innovative collaborations and exceptional artistry.Any amount you can give is greatly appreciated!
You can also mail your check payable to New York Choral Society to:
New York Choral Society
119 W. 57th Street, Suite 1215, New York, NY 10019
Thank you!