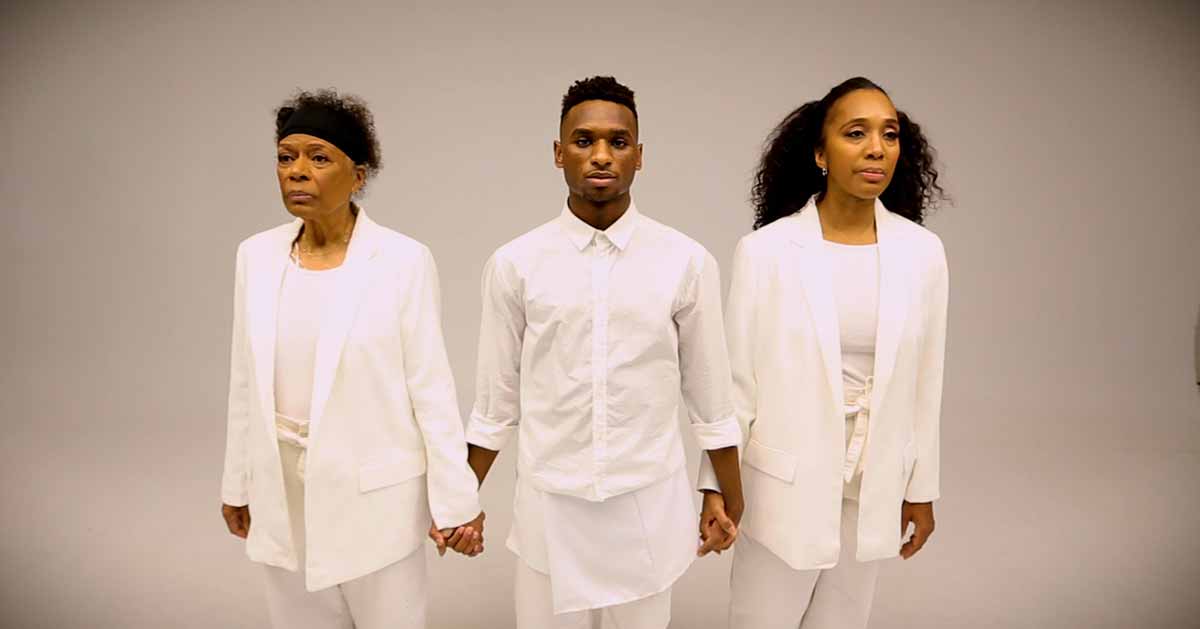 NYCHORAL Presents
Mother To Son
Virtual
Tuesday, April 6, 2021
Undine Smith Moore
Composer
Francesca Harper
Choreographer and Co-Director
Alshante Baker
Sketch Artist
Featuring members of our chorus singing Undine Smith Moore's moving a cappella choral work Mother to Son, based on the poem by Langston Hughes.  This production was created in collaboration with internationally acclaimed artist and choreographer Francesca Harper and featuring mezzo-soprano Zoie Reams.  Dancers Hope Clarke and Ricardo Hartley and artist Alshante Baker join Francesca in this exploration of storytelling, music and movement.
In creating her multi-disciplinary approach to Moore's music that uses movement, video projections, whispered text, and sketches, Francesca Harper notes: "Langston Hughes' poem and song, Mother to Son, one feels a deep convergence of exaltation and generational pain and suffering. Hughes articulates the infinite connection between mothers and sons, parents and children, the passing on of wisdom through life lessons and a lens into the African American vernacular and experience. Combining classical elements and meshing choral ensembles, one feels the storytelling and deep intimacy between mother and son illuminated through its human complexity".
Mother to Son streams on our YouTube channel.
Learn more about Francesca Harper.
Mother to Son (Langston Hughes)- Undine Smith Moore (1955)
A cappella SATB chorus, Soprano
Well, son, I'll tell you:
Life for me ain't been no crystal stair. It's had tacks in it,
And splinters,
And boards torn up,
And places with no carpet on the floor— Bare.
But all the time
I'se been a-climbin' on,
And reachin' landin's,
And turnin' corners,
And sometimes goin' in the dark
Where there ain't been no light.
So boy, don't you turn back.
Don't you set down on the steps
'Cause you finds it's kinder hard.
Don't you fall now—
For I'se still goin', honey,
I'se still climbin',
And life for me ain't been no crystal stair.