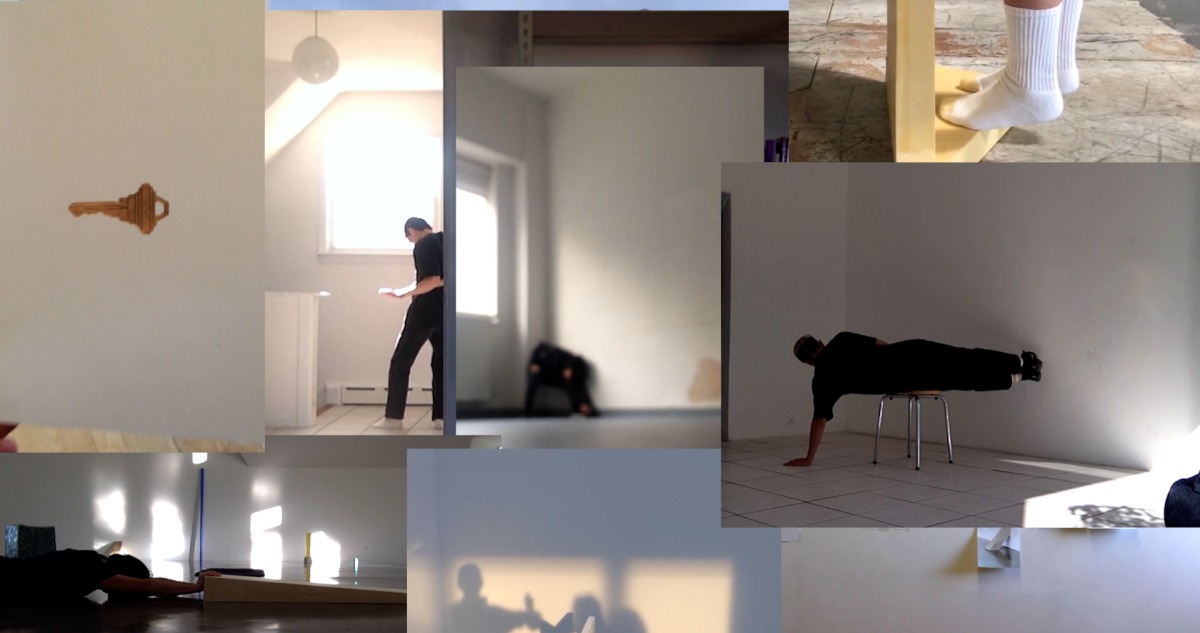 Invitation to Love
Virtual
Tuesday, May 11, 2021
For its fifth and final production of Our Voices, The New York Choral Society presents Invitation to Love.
Members of our chorus sing Jennifer Higdon's 2016 a cappella choral work Invitation to Love, based on the poem by Paul Laurence Dunbar, in a production created in collaboration with artist Gordon Hall.
The New York Choral Society returns to perform a work by this Grammy and Pulitzer Prize winning composer following our New York premiere of her acclaimed The Singing Rooms with violinist Jennifer Koh in 2014.
Paul Laurence Dunbar was the first African-American poet and writer to garner national critical acclaim with his many novels, short stories, essays, and poems Invitation to Love was published in 1897 and is among his most well-known poems.
Gordon Hall is a sculptor, performance-maker, and writer based in New York. Hall has presented solo exhibitions at The Renaissance Society, MIT List Visual Arts Center, and Portland Institute for Contemporary Art (2019). Hall's sculptures and performances have been exhibited in a variety of group settings including Museum of Contemporary Art Chicago, SculptureCenter, Brooklyn Museum Whitney Museum of American Art, Hessel Museum at Bard College, Socrates Sculpture Park, and The Drawing Center.
"It was exciting to be invited to work on something in a different way than I normally do. I really enjoyed thinking about how to give an audience a generous space from which to listen to the chorus's beautiful rendition of Jennifer Higdon's gorgeous adaptation of Paul Laurence Dunbar's timeless poem."⠀ Gordon Hall⠀
Invitation to Love (Paul Laurence Dunbar) – Jennifer Higdon (2016)
A cappella SATB chorus
Come when the nights are bright with stars
Or come when the moon is mellow;
Come when the sun his golden bars
Drops on the hay-field yellow.
Come in the twilight soft and gray,
Come in the night or come in the day,
Come, O love, whene'er you may,
And you are welcome, welcome.
You are sweet, O Love, dear Love,
You are soft as the nesting dove.
Come to my heart and bring it to rest
As the bird flies home to its welcome nest.
Come when my heart is full of grief
Or when my heart is merry;
Come with the falling of the leaf
Or with the redd'ning cherry.
Come when the year's first blossom blows,
Come when the summer gleams and glows,
Come with the winter's drifting snows,
And you are welcome, welcome.