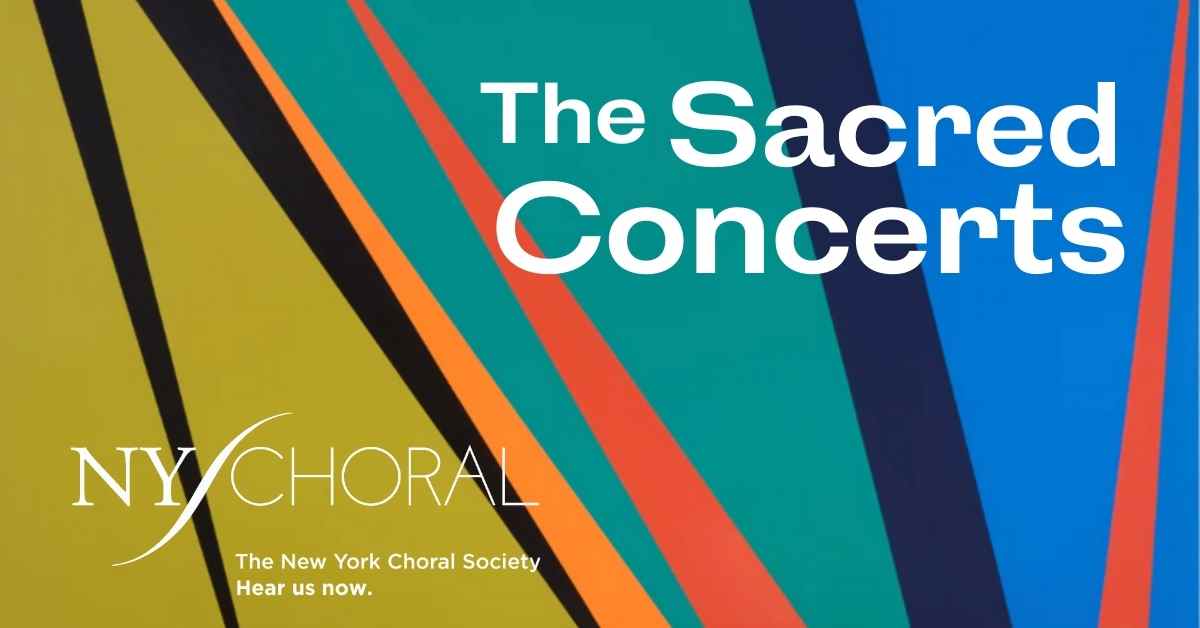 Ellington's Sacred Concerts
Tishman Auditorium at The New School
Friday, November 18, 2022
Tishman Auditorium at The New School
Saturday, November 19, 2022
The New York Choral Society presents a historic staging of Duke Ellington's Sacred Concerts.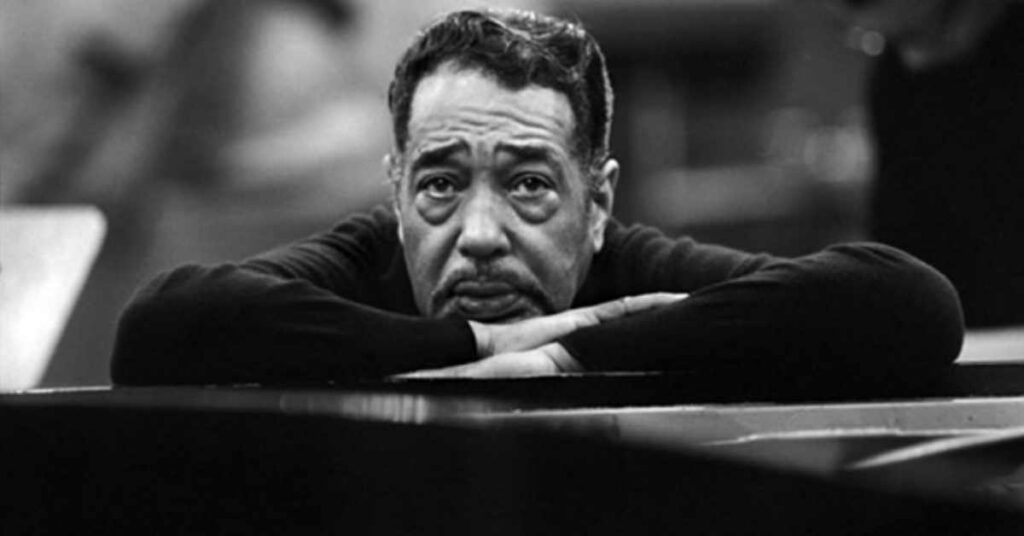 This music is the most important thing I've ever done or am ever likely to do. This is personal, not career. Now I can say out loud to all the world what I've been saying to myself for years on my knees."      Duke Ellington
Combining elements of jazz, classical music, choral music, spirituals, gospel, blues and dance, Ellington's three Sacred Concerts were first performed in 1965, 1968, and 1973. Ellington said it was the most important music he'd ever written. Because of the scale of the music and the number of artists needed to perform each work, Ellington's Sacred Concerts have rarely been performed in their entirety since his death in 1974 and have not been performed in a concert hall setting in New York City in over 35 years.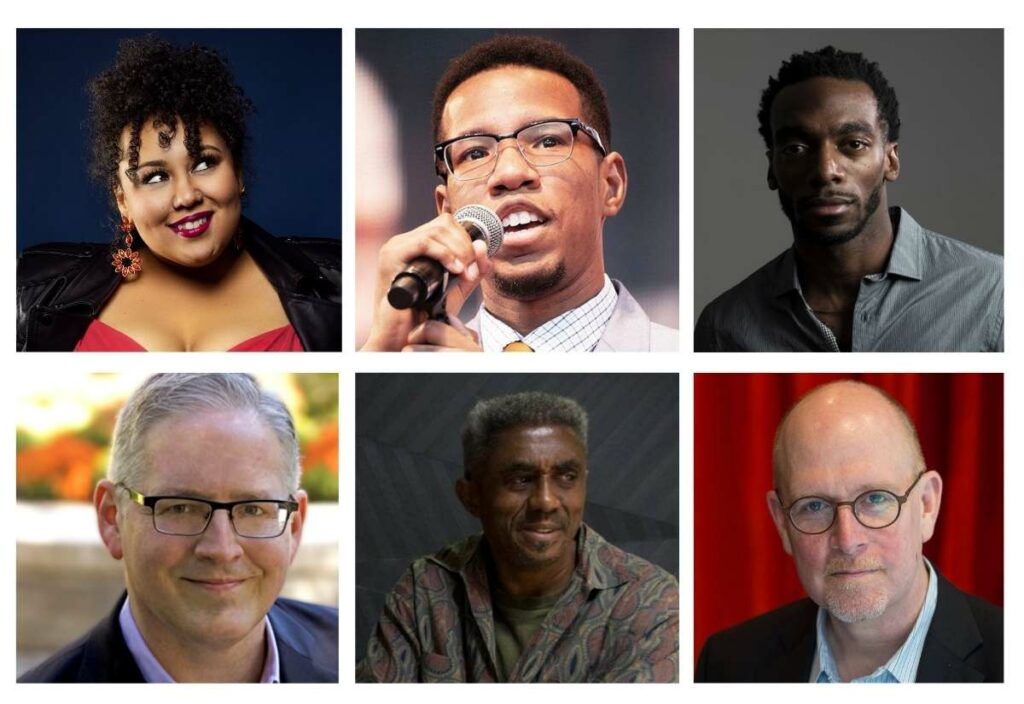 Our chorus  is joined by vocalists Brianna Thomas and Milton Suggs, dancer Daniel J. Watts,  artist James Little, and The New School Studio Orchestra. David Hayes and Keller Coker conduct.
And featuring Mercedes Ellington reprising her role as Narrator!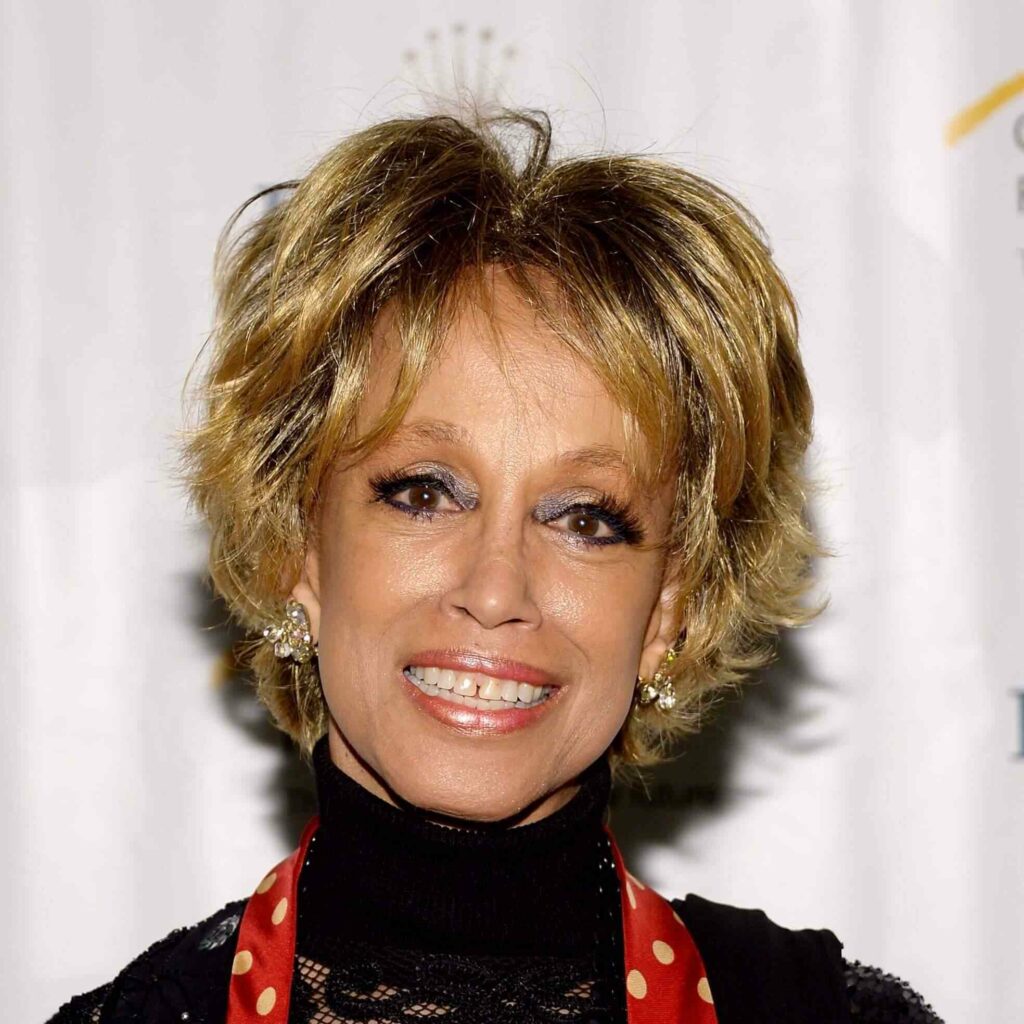 "The magnitude of this production is evident, and we are pleased to start our 2022-2023 season in such a profound way that offers audiences across generations and musical interests a lively and inspiring mix of music, dance, and visual art to discover this exceptional music by a well-known figure in America's cultural history. Ellington was driven by bringing people together through music, and we pay homage to his legacy this fall to bring artists, audiences, and our community together in this historic moment of celebration and expression."   David Hayes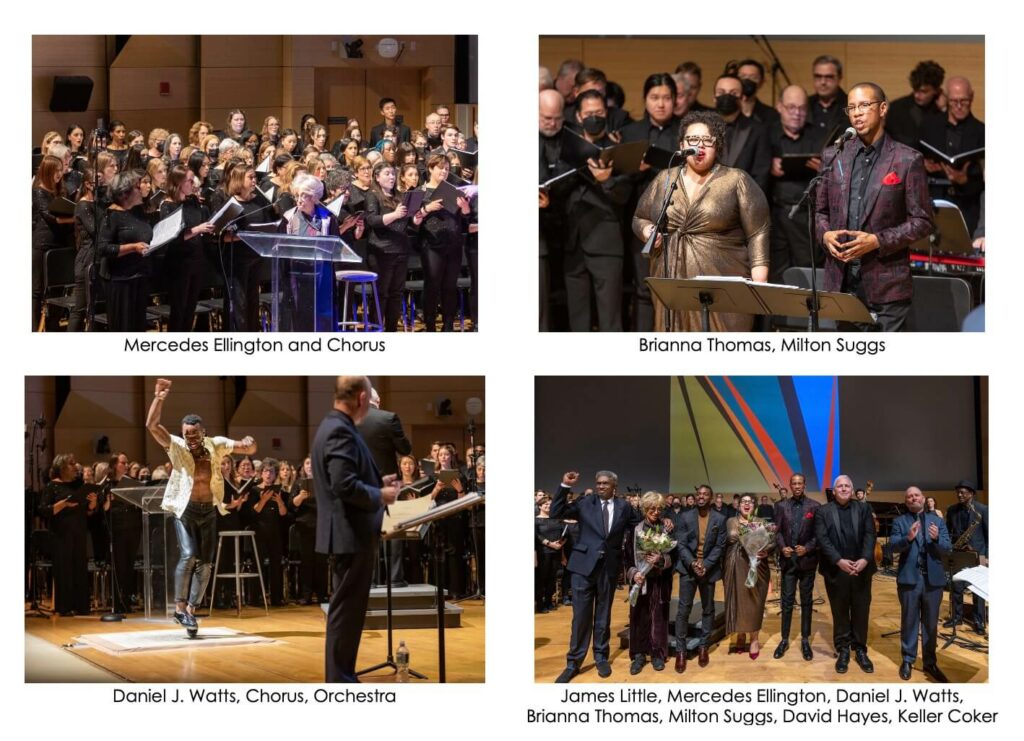 Productions like The Sacred Concerts would not be possible without YOUR support. Your donation, in any amount, makes this historic production possible.
Concert Photographs: Alan Barnett Photography
Image:  James Little. The Siege. Oil and Wax on Canvas. 2003.  Private Collection, NY  (detail)
Livestream