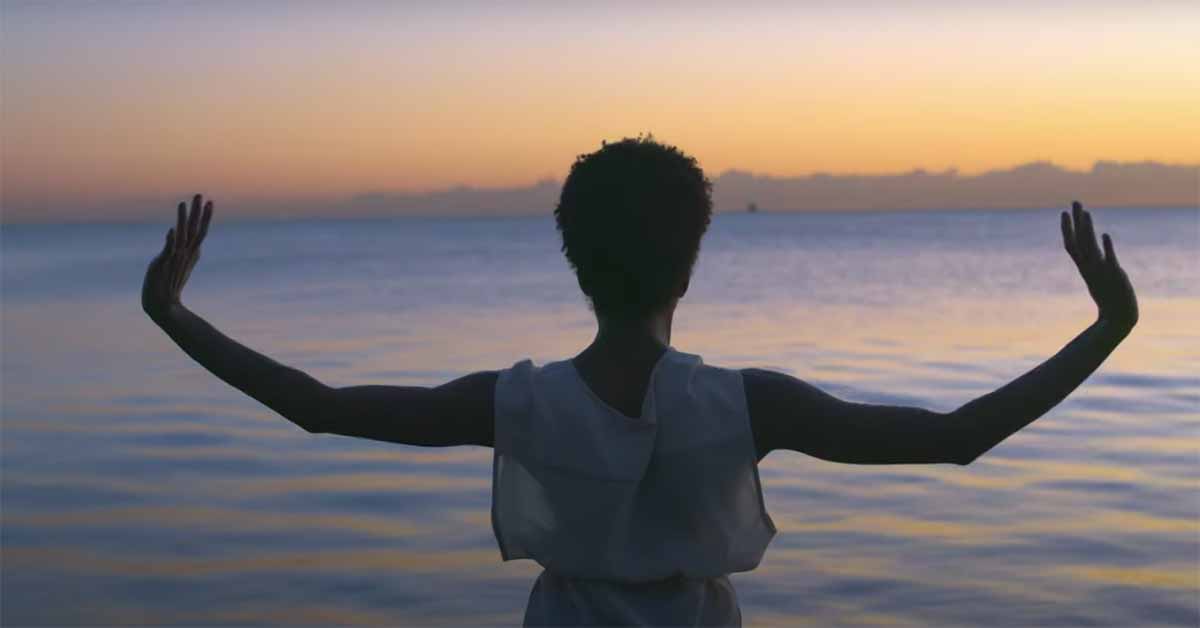 A Carol for All Children
Virtual
Tuesday, December 15, 2020
Composer:
Adolphus Hailstork
Brendan Fernandes
Artist & Choreographer
Members of The New York Choral Society sing Adolphus Hailstork's A Carol for All Children in a distinctive collaboration of a cappella music at the intersection of modern dance by contemporary artist Brendan Fernandes. Hailstork's uniquely humanist approach to the notion of "carol" is explored and amplified through a series of movements created by Fernandes in response to this music. Featuring dancer Paige Fraser.
"Once written for a holiday service at a small Unitarian Church upstate, this collaboration in such a time as this reveals the deeper implications of the work and brings it to life further through movement.  While the chorus is not seen in the film, there is something wonderful about every member, alone in their spacs – each trying to reach out into the ether to imagine the one thing we cannot do at the moment."  David Hayes
"At the core of it is a simple message that every child—every person—is valuable and deserving. Simple, but this resonated with me and many of the ways that I think through my work and my life. With this sentiment, the song reaches for the heart. It appeals to our fundamental need for community and social solidarity…A Carol for All Children speaks to the ways that we can move forward together. Dr. Hailstork's message is one of finding inner peace and a sense of value within ourselves, at times, overwhelmingly collective.'    Brendan Fernandes
A Carol for All Children Adolphus Hailstork (1995)
A cappella SATB chorus
Sleep, sleep little child;
May the world adore you.
We pray little child:
Peaceful life before you.
Bless, bless, little child,
All the world around you.
We pray little child:
Love and joy surround you.
Share, share, little child,
With the world about you.
Give, care, little child,
Though the world may doubt you.
Spread the light of life,
Warm each heart caring.
End the night of strife;
Teach us peace and sharing.
When your day is through,
And your world is sleeping,
May the joy of you
In each heart be keeping.