A Knee on the Neck, Spring 2023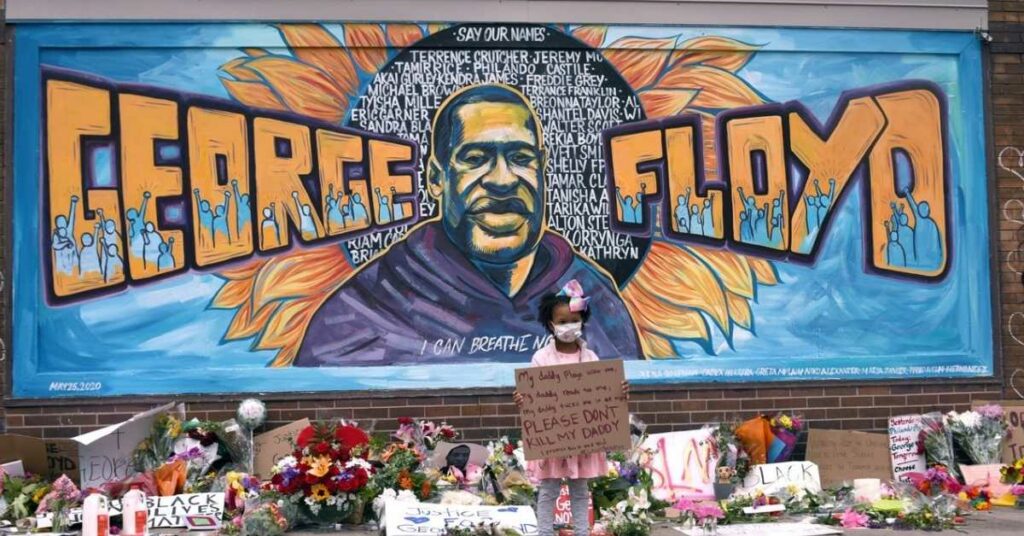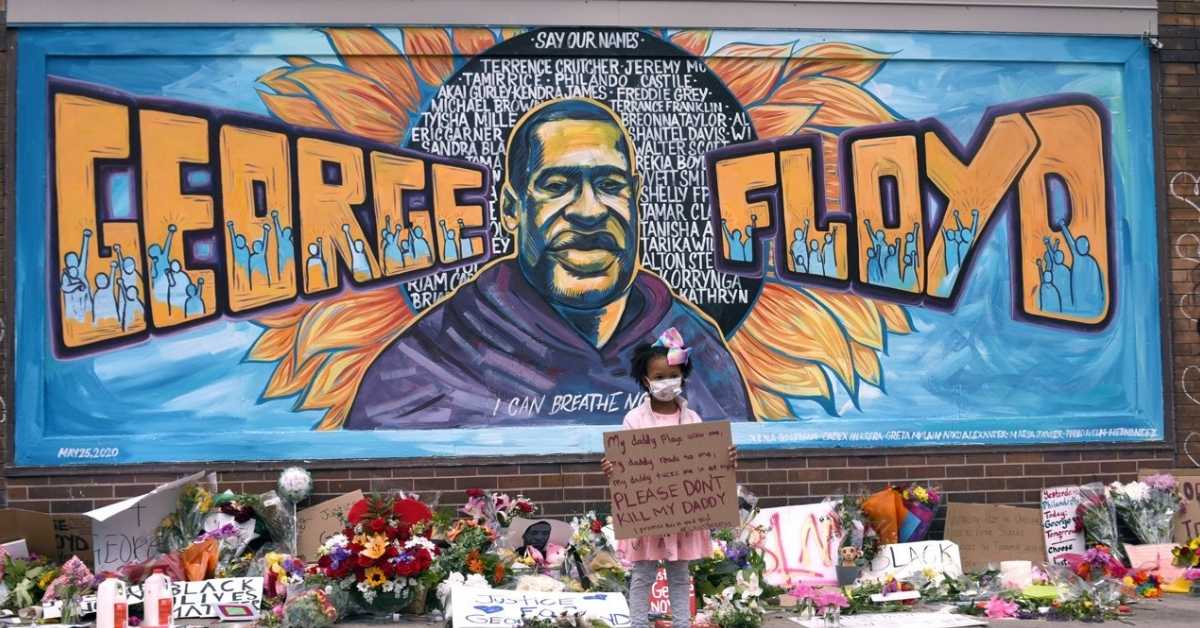 The New York Choral Society presents A Knee on the Neck, a concert that pairs two cantatas that bring our attention to the devastating pain of injustice and conflict in a program that call us to come together with a collective resolve for justice, freedom, and peace. Featuring the New York premiere of Adolphus Hailstork's new requiem cantata A Knee on the Neck.
Concert Program
Fratres ("Brothers") (arr. for strings) – Arvo Pärt 1989
Dona Nobis Pacem – Ralph Vaughan Williams 1936
Latin for "grant us peace," a phrase familiar from its use in the traditional Christian Mass. This cantata uses text from the Mass, three poems by Walt Whitman, a political speech, and sections of the Bible. Dona Nobis Pacem serves as a warning against violence and implores us to recall the better angels of our nature.
A Knee on the Neck – Adolphus Hailstork – 2021 (New York premiere)
Text by Herbert Martin
This cantata was created by Adolphus Hailstork in response to the tragedy of George Floyd's death through the text of historian and long-time collaborator Herbert Martin. A forceful recounting of an unspeakable act of violence with a call for justice and resolve- "our will is strong" – A Knee on The Neck speaks to the challenges which Black Americans have endured and engages the audience to share that journey in powerful ways.
Join our mailing list to receive updates about this concert.